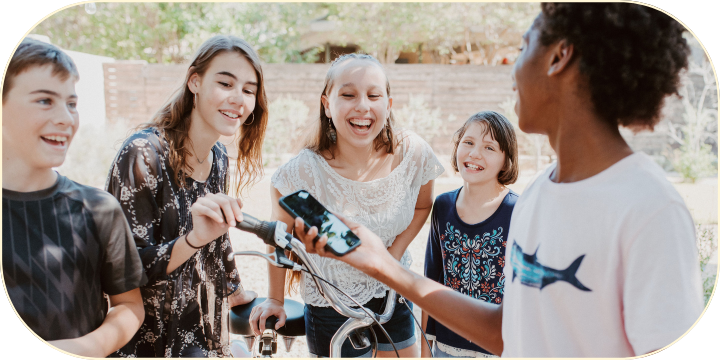 Research finds parenting with tech causes anxiety, but
Pinwheel offers the solution.
Do you feel like screen time makes parenting harder? If so, you're not alone. A Pew Research study launched in 2020 found that the majority of parents think that parenting is harder today than it was two decades ago. And many parents say that technology is to blame.
Read More