Pinwheel and Google Family Link

Julie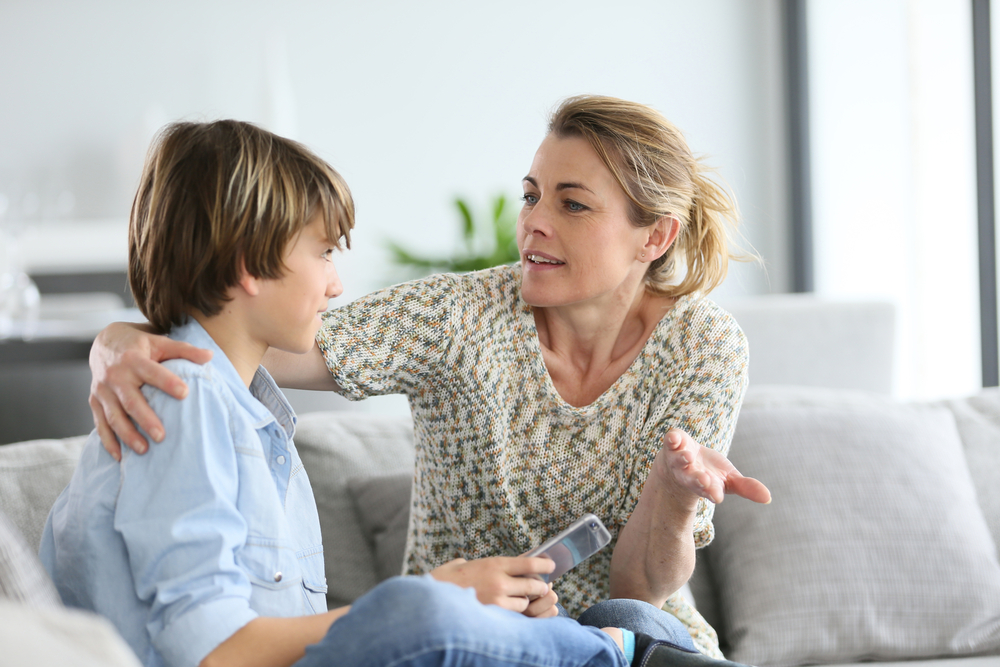 On a mission to help kids thrive in the digital age, Pinwheel created a better software. Pinwheel offers more customization and the ability to help your teen level-up gradually as they mature.
Pinwheel and Family Link both work toward the same goal: making tech more appropriate for kids by allowing screen-free downtime, map location, and specific apps to support a child's current life stage.
But Pinwheel offers more protection than Google Family Link by identifying and blocking loopholes; Pinwheel's engineering team works around the clock to shut down backdoor access immediately. Another full-time team is dedicated to curating an App Library with exclusive info labels to guide parents' decisions.
Many parents find it surprising that Family Link gives their child the option to disable the software once they turn 13-years-old. Pinwheel takes a different approach by giving parents the chance to guide their child through their teenage years, adding features and removing safeguards as their teen matures.
Google Accounts on Pinwheel
While Pinwheel makes every effort to give kids a holistic tech experience, Family Link is incompatible with Pinwheel's operating system. However, kids still have the opportunity to log in to their Google Accounts on Pinwheel.
Option 1
Kids use their .edu school email addresses to access Google Classroom, Google Docs, Google Photos and more on their Pinwheel, allowing kids to regularly check their homework assignments and upcoming events.
Option 2
If your child doesn't have an .edu account, parents can set up a new adult Google account, without sharing the password with their child. This allows parents to back up kid's photos (reducing storage on the device), while monitoring the photos their child is taking.
Children's Family Link calendars can be synced and their emails can be set up to forward to the new account. This way, they can continue to use their Family Link-governed account on other devices, like laptops and tablets, and still access their content on Pinwheel.
Ready to add a Google account to your child's Pinwheel? Click here for steps and screenshots!