Finances on Pinwheel

Julie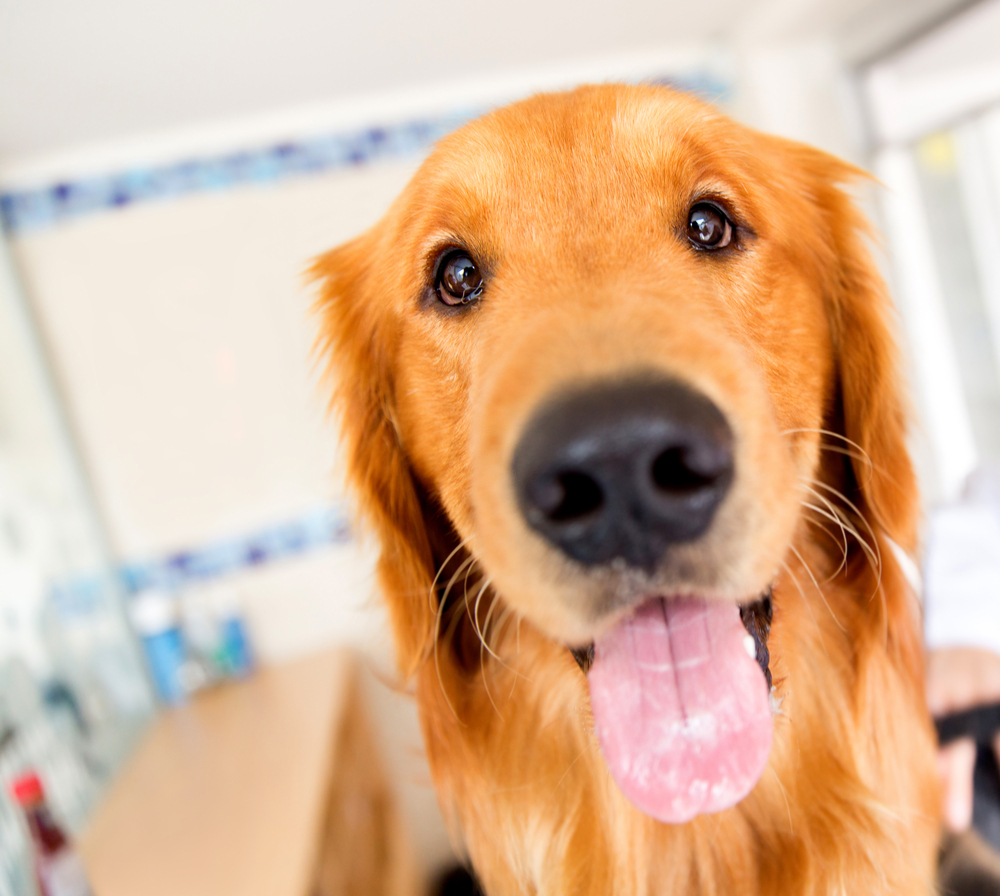 It's a step better than a paper check, but cash is rare these days. A lot of people rely on cash apps, like Venmo and PayPal, to pay their babysitters and dog walkers.
Did you know that it's against Venmo's policy (and the law) to allow kids under the age of 18 to use their platform? Not only will Venmo freeze the underage user's account, but they'll prevent the user from withdrawing their cash until they're 18-years-old. PayPal holds the same standard.
At Pinwheel, we try to find the balance between supporting our 3rd-party app partners and our parents, who ultimately make the decisions. We decided it is unethical to even provide apps on Pinwheel that are clearly illegal for use by minors.
So how does your kid get paid after pet-sitting the neighbor's dog for the week that they're out of town? Pinwheel offers quite a few options outside of cold, hard cash!
1. Cash App
Cash App is kid-friendly for everyone over the age of 13.
On Pinwheel, download and sign up for Cash App for free to start receiving, requesting, and sending money from friends and family instantly with only a few taps.
2. Zelle
Within most banks and credit unions, Zelle is an easy and familiar way for kids to send a receive money. You'll first need to open an account for your child before they can use Zelle.
Pinwheel Apps help kids manage their money:
Learning to spend and save is a foundational growth skill. The following apps make it fun and easy for kids to develop good financial habits.
1. GoHenry
Get all the tools to nurture financially healthy kids—a debit card, app, and built-in Money Missions. Kids learn in the app and by using their card, and you get peace of mind with features created for families.
2. Till
With Till's fee-free app and debit card, kids can develop money habits that prepare them for the real world.
3. Copper
With the Copper debit card and app, teens can easily set goals and learn to save. Plus, you can track their spending in real time and send money in seconds.
4. Greenlight
Greenlight's debit card for kids empowers parents to teach trade-off decisions, money management, and the power of saving and investing.
5. FamZoo
FamZoo provides prepaid cards and a financial education for kids and teens.
Using Our Ratings
Pinwheel's staff evaluates apps based on a set of guidelines developed in conjunction with therapists and child development experts. See our criteria below:
✅ Pinwheel Approved apps fall within those guidelines, and are likely to be an easy "yes" for you without much decision-making time. If you aren't sure what your child is ready for, or you want to be as cautious as possible, start with these.
⚠️ Slightly Out of Bounds apps have one or more factors outside the guidelines. These apps help Pinwheel to remain relevant and useful as your child grows up. You may need to spend time considering these, in light of your parenting style, your child's development, and your family values.
🛑 Violates Guidelines apps have one or more factors causing them to be unsuitable for many children. The app is usually one required by some workplaces, parents, or schools. (If it is an app required by your school, and your child is not ready for it, you may wish to discuss alternatives with them.) Please give these apps serious consideration time, and be sure you and your child are both ready. These apps may not be appropriate until your child is nearly ready for unrestricted, unmonitored adult technology.
🆇 Untested by Pinwheel applies to apps we could not test thoroughly, usually because of not having full account access. We will label these with everything we do know, but please take the time to investigate the app yourself and use your own judgment. If you discover any loopholes or factors that other parents might benefit from knowing, we always appreciate such reports to add to our information.