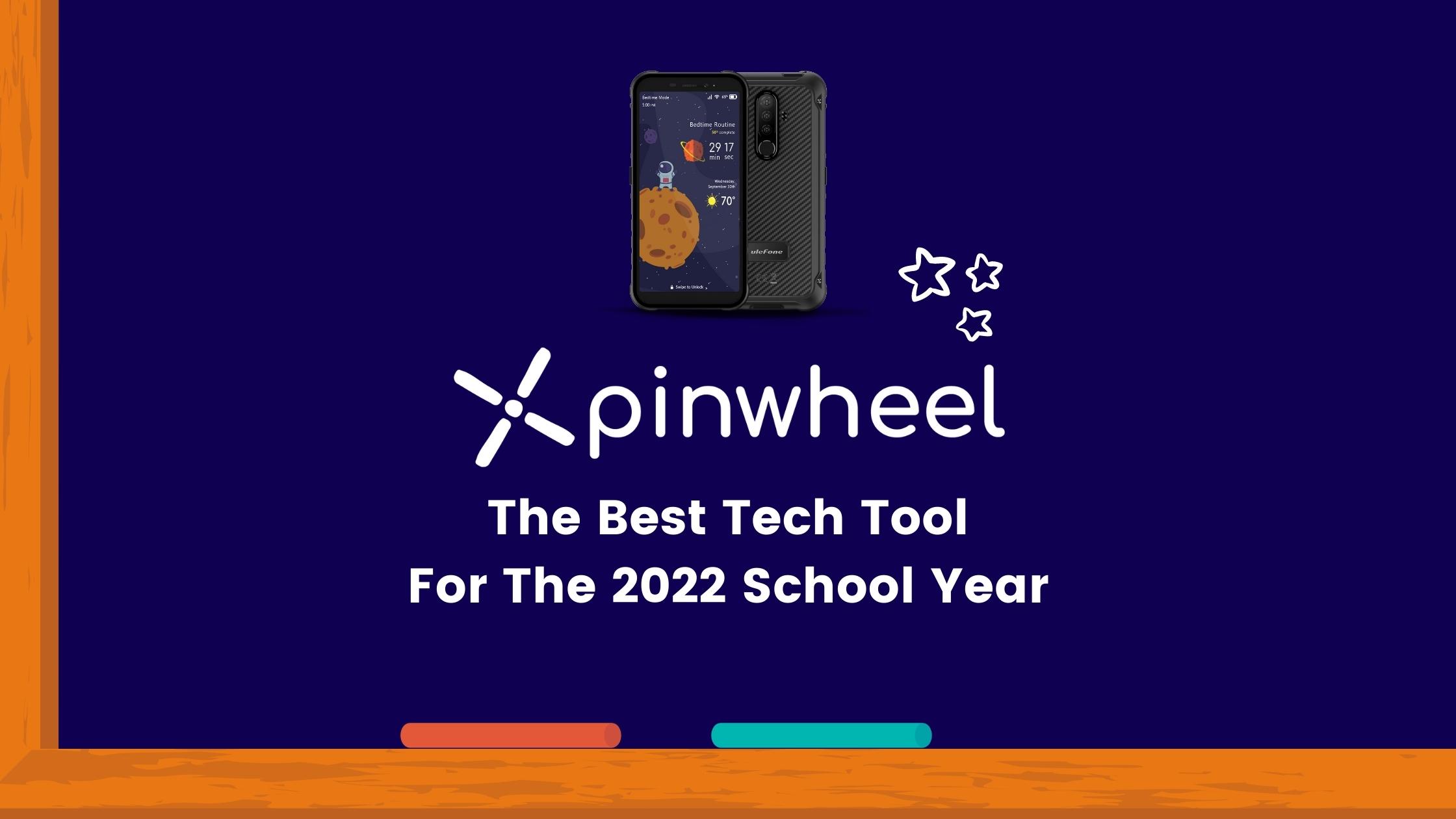 Back to school shopping can be stressful. Let's be real here. You have to get the clothes, the shoes, the pencils, the binders, and all the other items from the teachers list that comes home with you. But why do we buy these things for our kids anyway?
It's to equip them with the tools they need to succeed.
You buy a pencil sharpener, so your child does not have to do that agony-filled walk to the creaky old sharpener at the front of every class like we had to. You buy them clothes, so that scary dream everyone has of going to school in their underwear, never becomes reality.

Due to the pandemic, one of the top needs for everyone last school year was devices and home Wi-Fi connections as many districts opted to make school virtual. You can bet your bottom dollar, that need is not going way. Teachers adapted by utilizing tools like Google Drive, and Google Classroom on a regular basis as well as communicating electronically with parents and students. This means your child may very well need an unmonitored device they can use at school to receive assignments, answer polls, communicate with you, and a whole bunch of other unknowns.

However, handing your child their own device is a big step. They suddenly have access to thousands of apps, any friends they want, and the entire internet at their fingertips. This is a lot of responsibility for a child who is 7-14 and just trying to find their way in life and school. It is almost like saying, "You need to drive yourself to school now, here's the car and the keys!", without providing them any training or guidance along the way. Honestly, that thought is absolutely terrifying to any parent and you should feel the same about giving your child keys to the "Information Superhighway". (Did I Just Age Myself?)

It is a fearful place to be in, but with this need, I want to let you know there are parents out there just like you looking for an answer to their question and how to safely fill a technology need for their child without giving an 8-year-old keys to a new Tesla. Some of those parents actually started a company that makes a phone for this specific circumstance because what they saw before them was a mishmash of options that provided difficult parental controls, unlimited access to the internet, and dangerous apps that wanted their child's attention and time.

With this in mind, they created Pinwheel, a product I believe may be the solution to your child's technology need. It was created by parents and therapists with kids being the primary users of the phone, but giving the parent the choice to select what was and is allowed on the phone from their own devices. Imagine a phone where you as a parent have an unlimited record of all text history, control when they can be on an app or talking to a specific person, have the authority to approve or disapprove contacts, can see the location of your child at any given moment, turn image texting on and off, and set routines for your child to complete every day and so much more---all remotely from your device. It also removes the negatives other devices have like big tech collecting info, advertisements, web browsers, social media, and more.

Pinwheel gives you the ability to equip your kids with the tools they need. I see this best played out when a parent told us how she caught an incoming case of cyber-bullying. In the Pinwheel Caregiver Portal, she saw an unapproved contact attempting to text her son. Because the contact was not approved, her son never received the hurtful message. The parents of both children were able to work together to address the situation, and the mother of the would-be bully purchased a Pinwheel so she could guide her child's tech behavior better.

Observe, Teach, Protect
This is why I think the Pinwheel Phone is one of the greatest tools you can give to your child this back to school season for the 2022 school year.
Interested in learning more or signing up? Click one of the buttons below to find out more!