Roblox: What Parents Should Know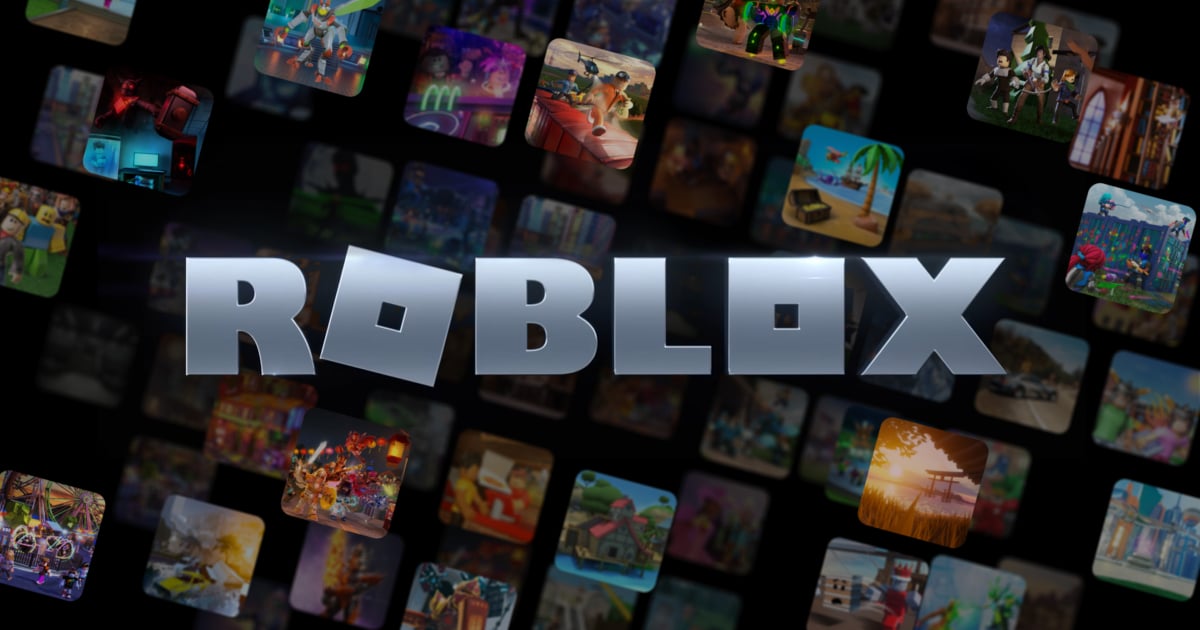 With over 190 million monthly users, Roblox is the most popular gaming platform right now on the internet. Similar to Creativerse and Minecraft, Roblox is a platform for connecting and socializing in a three-dimensional visualization.
For most users, Roblox is just a video gaming platform where kids and adults can create and play games. However, with its growing numbers, there are high chances of internet predators lurking around to exploit unsuspecting children on the platform. In fact, hidden activities are happening on Roblox. For example, a report has it that several games on Roblox encourage adult content.
If you're a parent wondering what your kids do on Roblox and whether it's safe for their use, this resource will enlighten you. In this article, we'll dive deep into Roblox, how it works, the dangers it exposes your kids to and measures you can take to keep watch over your young ones.
How Roblox Works
On Roblox, you can do one of two things; create games or play games created by others. When you register on the platform, you are presented with various game challenges and categories to pick from; sports, Ninja, and fighting games. You can also chat with users via its in-experience messaging feature.
For starters, the platform is free to use. However, to enjoy and explore premium features on Roblox, you'll need to buy "Robux" — an in-game currency for purchasing accessories.
Activities kids engage in Roblox
Kids can participate in various activities on Roblox. Some of these activities include creating, customizing, playing, and socializing.
For creating, kids can use basic coding knowledge to design their own games on Roblox studio. Customizing offers them the opportunity to tailor their creations to specific needs. They can alter their avatar and set their place to mirror any location they desire.
On the flip side, they can choose not to create their own games. Instead, they can pick from the never-ending collection of fun challenges to play. Finally, kids can connect and make friends with other users on the platform — an activity known as socializing on Roblox.
Dangers of Roblox
When playing on Roblox, there are chances of getting scammed by users selling Robux. As earlier mentioned, Robux is an in-game currency required for purchasing items on Roblox. However, scammers can dupe innocent kids by offering free Robux and gaining access to their data.
Adding to this, the rate at which online predators engage and lure underage children to other social media platforms like Snapchat and Facebook is yet another danger of Roblox. These adult predators coax kids into sexual conversations and physical meetings.
Unfortunately, this isn't limited to Roblox. It's a general issue common on most multiplayer gaming platforms. And unsuspecting teens are usually the victims here.
Measures to protect kids from dangers
Now, how do you protect your kids from getting scammed on Roblox and more importantly falling prey to internet predators? First, ensure to use the "parental controls" feature on Roblox. Parental Controls consist of features such as chat filter, age verification, privacy, restricted mode, and parent PINs.
Parent PINs lets you lock your kids' account. Restricted mode allows you to block users from chatting with your kids. You can also limit the games your kids play using this mode. Finally, the chat filter helps you block vulgar and profane content.
These measures are excellent for keeping your kids and their activities in check on Roblox.