Connected Family Gift Guide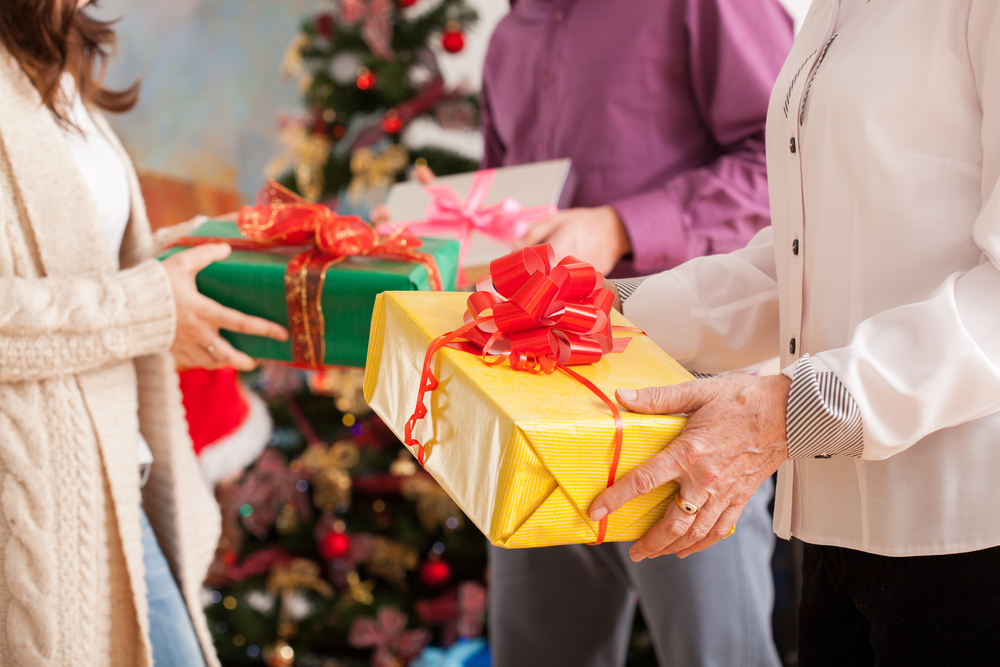 Today's children and teens want to connect and engage with others! It looks a bit different than how their parents and grandparents did it, but with proper guidance kids and teens can leverage technology to enrich their lives.
Here's our favorites!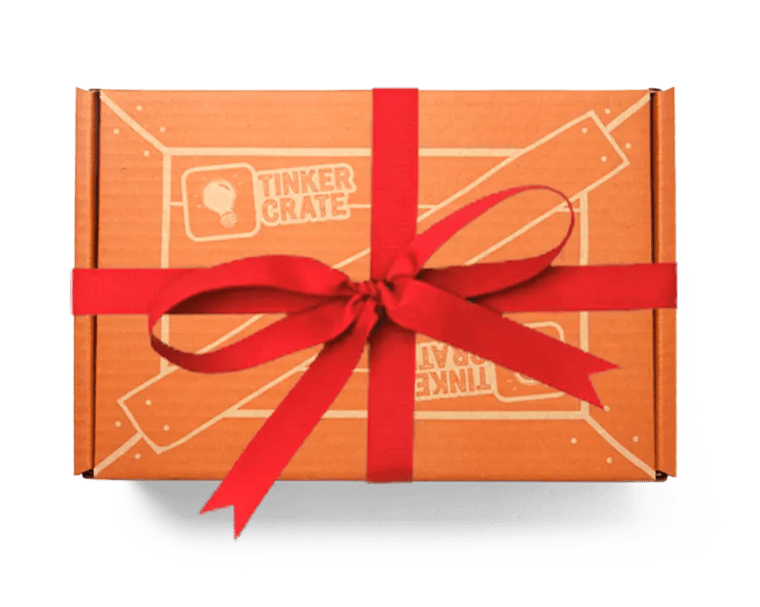 A laboratory for hands-on STEM projects at home
Keep your kids' ears comfortable and protected with premium wireless on-ear headphones designed just for them. Whether they're doing schoolwork online or watching videos in the back seat, easy pairing and intuitive controls are perfect even for young kids, while a volume cap of 85dB* keeps them safe during longer listening sessions.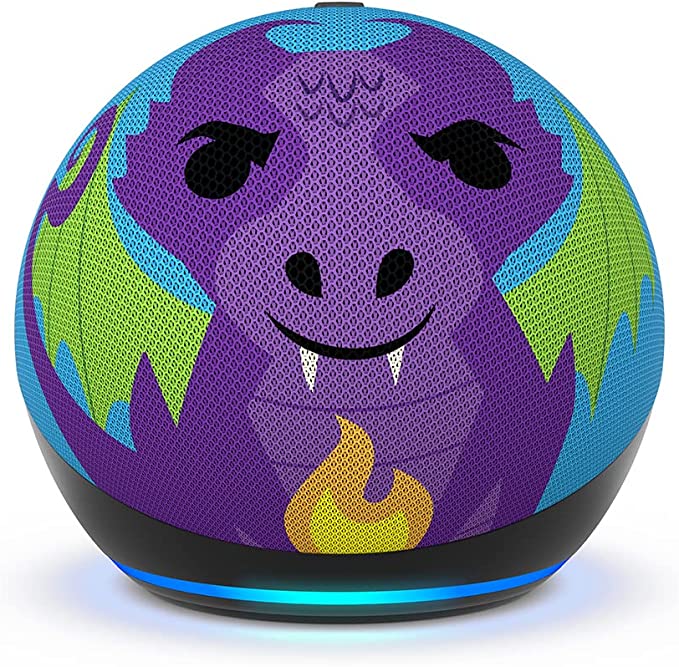 Kids can ask Alexa to play music, read a bedtime story, get help with their homework, and more. Stream songs from Amazon Music, Apple Music, Spotify, and others.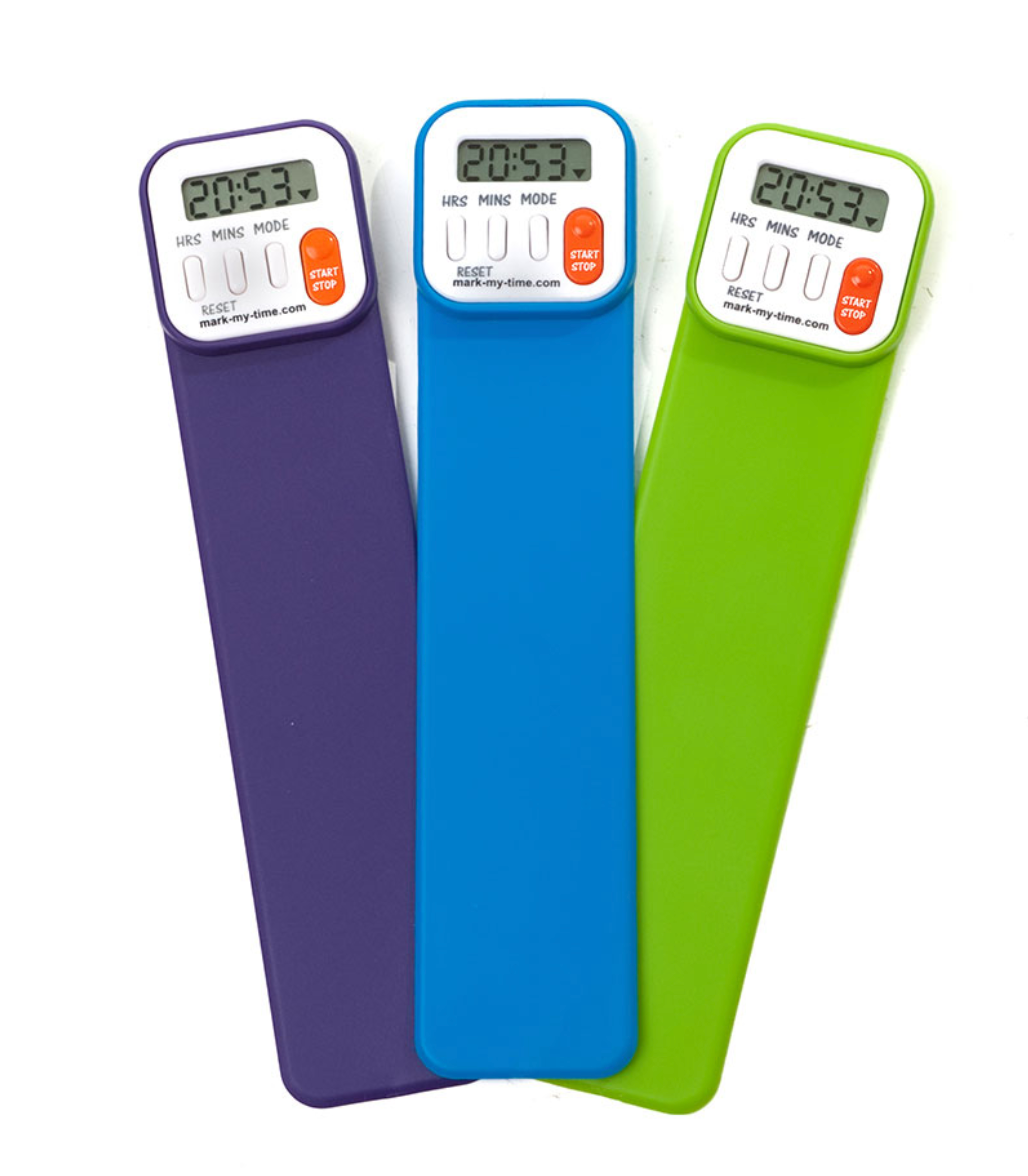 Accurately track your child's required reading times and take the work out of daily reading homework!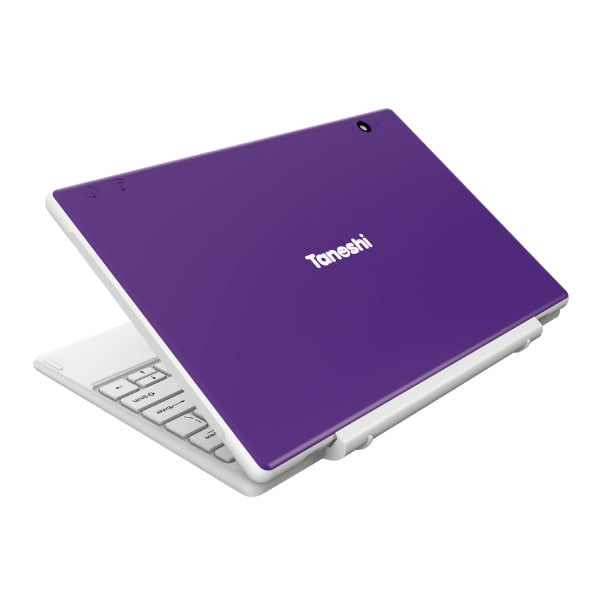 A laptop computer specifically designed for kids between the ages of 6-12.