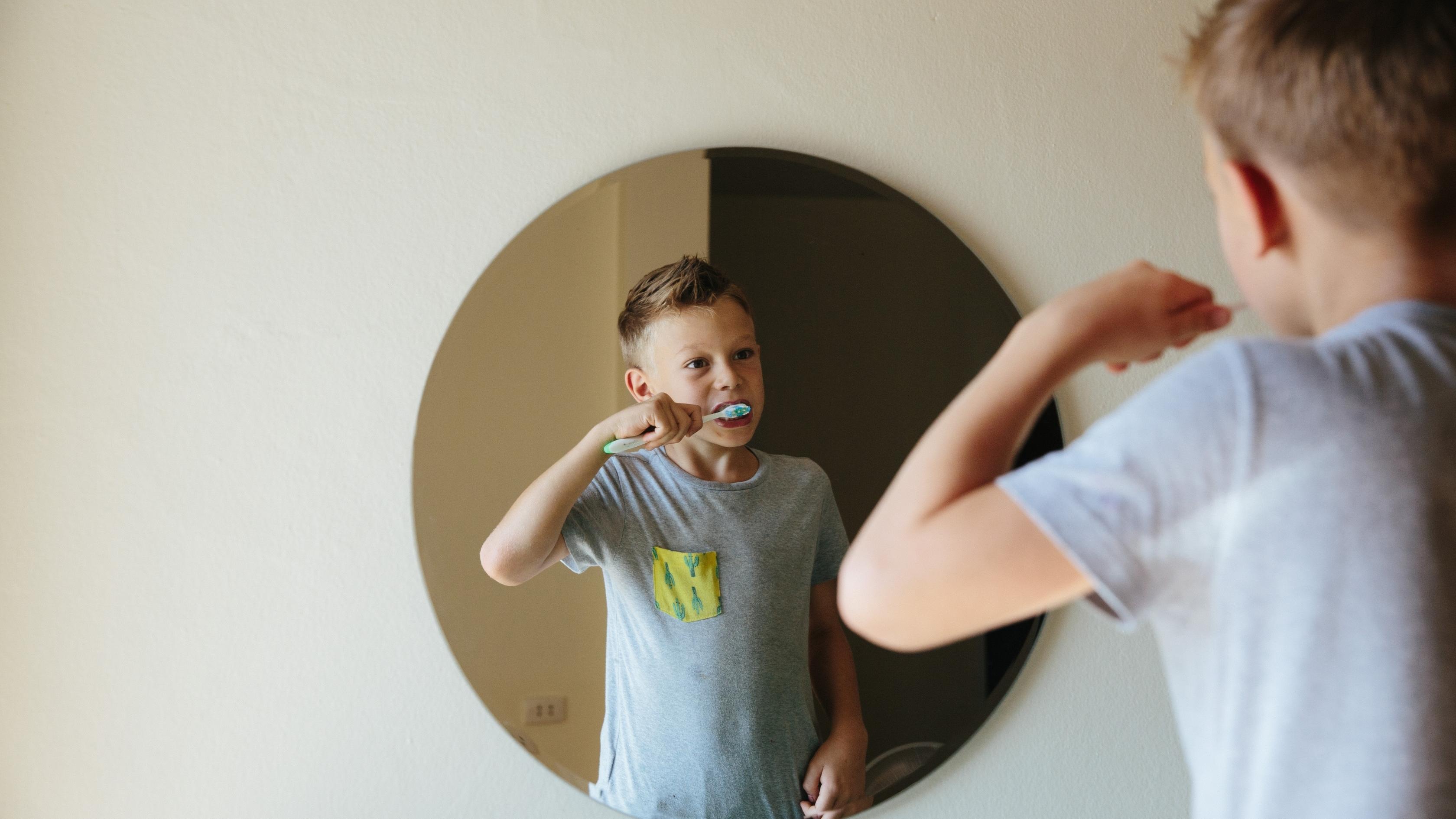 Ah, it's summer time, finally. As we breathe a sigh of relief from the hustle and bustle of the school year, our thoughts turn to what the summer holds: zoo trips, meeting friends at the park, and juggling all our normal tasks.
Why we believe in routines at Pinwheel? According to Fort Behavioral Health, "Routines create structure and promote mental, physical and emotional health. The absence of a routine can often lead to stress and feelings of unmanageability." Pinwheel makes routines easy. Parents remotely customize a schedule and kids and teens see it on their Pinwheel as a checklist and changes in the phone functionality.

Morning Routines
Morning routines are our favorite! They keep kids established in a daily ritual of kick starting their entire day. This will keep morning habits of getting dressed and ready relatively familiar. While Saturday summer mornings may be busy and exciting, the weekday mornings may need more structure.

Afternoon Routines
Does your family have lulls in the afternoon where it's time to rest or have quiet time? You can turn on apps that are educational and fun. View our top 5 educational apps that make learning in the summer exciting.

Evening Routines
Evening routines are for winding down, spending time together, and picking a good book or that awesome family movie! But you can also help the kids remember when it's their turn to feed the pets and do the dishes.


Summer Routines Ideas
Summer Routines for Kids Ages 7-9:
Having a simple summer routine works well when you include a fun task at the end. We recommend something like the list below.
Make your bed

Get dressed

Brush teeth and wash face

Eat breakfast

Clean off table

Read books and color!

Playtime!
Summer Routines for Kids and Tweens Ages 10-12:
Our tweens are typically able to handle a bit more responsibilities.
Make bed

Ready for the day

Take vitamins

Eat breakfast & feed pets

Wash dishes

Read & write

Free time
Summer Routines for Teenagers
Let your teens influence their own routines and schedule.
Ready for the day

Give siblings vitamins

Breakfast

Make lunches for the day

Read & Write

Free-time
You can copy and paste the lists straight into your Pinwheel. We support your parenting style by allowing you to alter the modes and routines to fit your child's specific needs. From a bricked phone at night, to an afternoon routine, you get to choose what's right for your family and child.