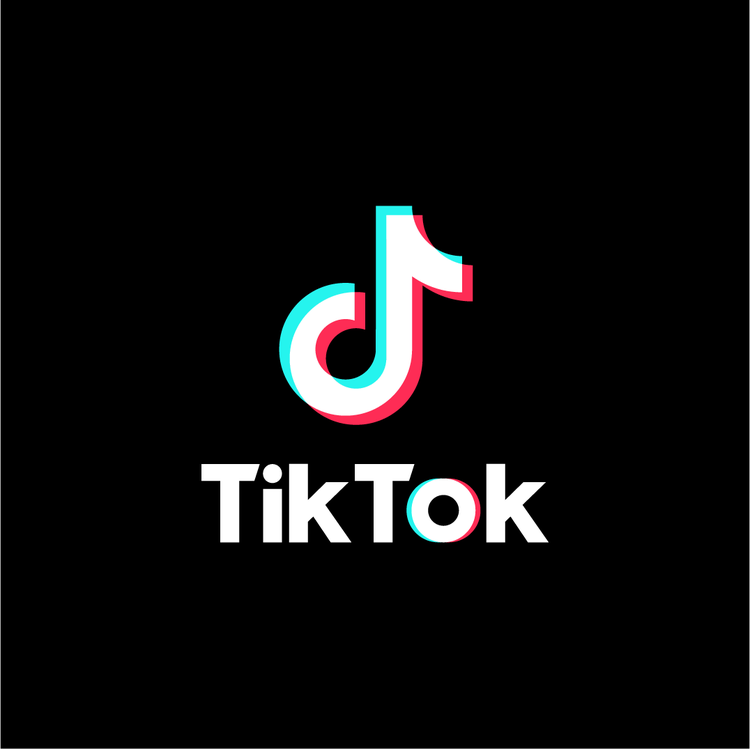 It's okay to have concerns about social media networks, especially if your kids constantly obsess about them. Like every other social network, Tiktok is a platform for sharing content and building connections, but it comes with a few peculiarities. And thankfully, the platform recently rolled out some tools to help protect users.
Kids love TikTok for many reasons. The platform offers them interesting filters, professional editing features, and cool music. These attributes make it super fun and creative to use. Aside from that, it's pretty easy to go viral on the platform and become an overnight celebrity. And this is why TikTok is one of the hottest platforms right now amongst teens.
If you're curious about Titok and how the platform influences your kids, you're on the right page. This guide will cover important topics like: what TikTok is, the risks associated with TikTok, and safety measures parents can use. Let's get started!
What's TikTok?
Tiktok is a video-sharing app that lets users create, share, and watch short videos of 60 seconds or less. The platform was first launched in 2014 as Musical.ly, a lip-syncing app. However, in 2018, it was acquired and merged with a Chinese app to become Tiktok. Since then, Tiktok has become the internet's most popular app, with over 3 billion downloads and one billion monthly active users.
What's more? Tiktok is incredibly fun. Users can lip-sync, dance, sing, or talk on the platform. With a wide range of content covering fashion, lifestyle, makeup, home decor, food, wildlife, skincare, and cosmetics, users can browse and enjoy their favorite content. They can also join challenges created around these topics using hashtags. There are just a ton of creative activities to explore.
Potential Risks Associated With TikTok
Like other social media platforms, Tikok poses some threats to its users, particularly kids. It's worth noting that there are high chances of stumbling upon unsavory content on the platform. Tiktok has two feeds for users to explore: the "For you" and "Following" feeds.
The "Following feed" lets users see content only from accounts they're following, while the "For you" is filled with algorithm-generated content from random accounts. This later feed is bothersome because often, users are exposed to too many explicit visuals, provocative dancing, music filled with sexual lyrics, racist clips, and high-risk stunts.
Even more alarming is the increasing number of predators roaming on the platform. A recent news publication highlights this by revealing some of these predatory and sexual exploitation activities. Predators disguised as users solicit videos from unsuspecting teens in exchange for gift cards. Also, the piece reported inappropriate requests from male users such as "I'm 68 years old, and you owe me one" and "$35 for a flash".
TikTok Safety Tips
You can use a few safety tips to protect your kids on Tiktok.
Use family safety mode to manage your kids' accounts through your phone. You can turn off their direct message, filter content, or limit their screen time. More importantly, ensure to have conversations about the dangers listed in this guide with them. That way, they'll be able to spot predators and report them accordingly.