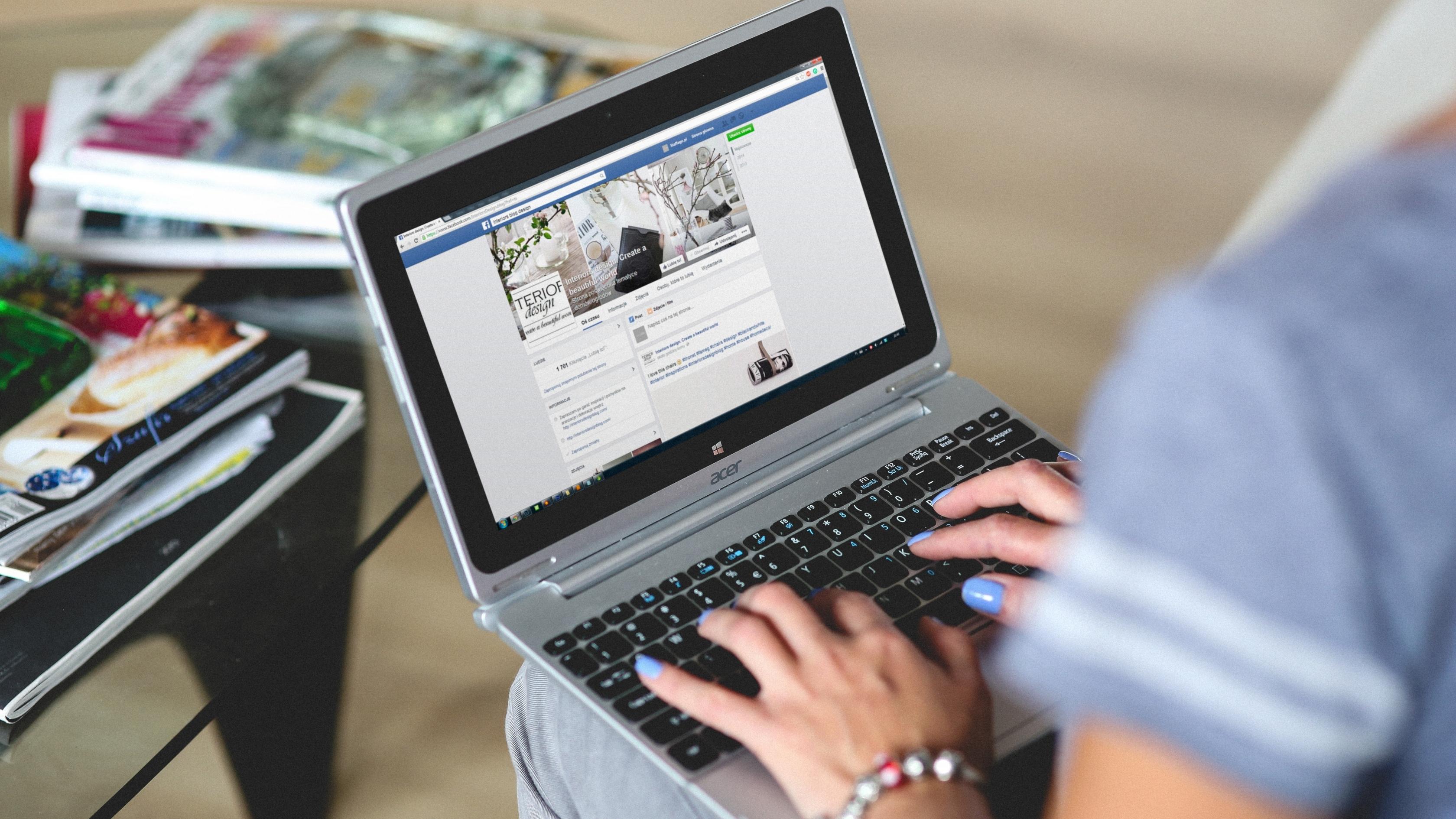 Social media and tech can lead to a number of problems or struggles, but they can also serve to be some of the best resources available to us when used intentionally. The internet and social media have made connecting with fellow parents and accessing all the best parenting tips and tricks easier than it's ever been before. With hundreds and thousands of parenting resources being so available, it can be hard to keep track of which ones you find to be worth your time and which ones just aren't your style, especially when it comes to Facebook Groups and Parent Communities.
Let us help you narrow down the search. Check out our top Facebook Parent Groups.
Thriving Families, Healthy Tech
First, Pinwheel has our very own parenting Facebook Group! Thriving Families, Healthy Tech is a great resource for all things wellness, childhood development and psychology, relational parenting, and technology. Find an encouraging community of parents that help one another raise kids with developmentally appropriate responsibilities and privileges within this group.
This group is for those looking for a vibrant and thoughtful space to discover and share all things parenting. The Slate Parenting Facebook group is led and moderated by Slate's team of parenting editors and writers, so you have a number of resourceful advice-givers right at your fingertips.
This Facebook group provides parents and caregivers with a safe space in which they can explore and express the stumbles, successes, falsehoods, and realities of parenting. This group serves as an empowering resource that you can turn to when you need to be reminded that you and your family will make it past the challenges that come your way.
Looking for easy and fun projects for you and the kids? Look no further, the perfect Facebook group for you is here! Join over 99 thousand other members in discovering new crafts and activities and hop in on the "all things kids and art" conversation.
Turn to this Facebook Group if you're searching for a safe space to seek out advice when parenting food-cautious children. Moderated by Natalia Stasenko, a pediatric dietician, Simone Emery, a children's therapist and nutritionist, and Jo Cormack, a feeding consultant, this group is full of great advice, feeding tips, and supportive parents to connect with.