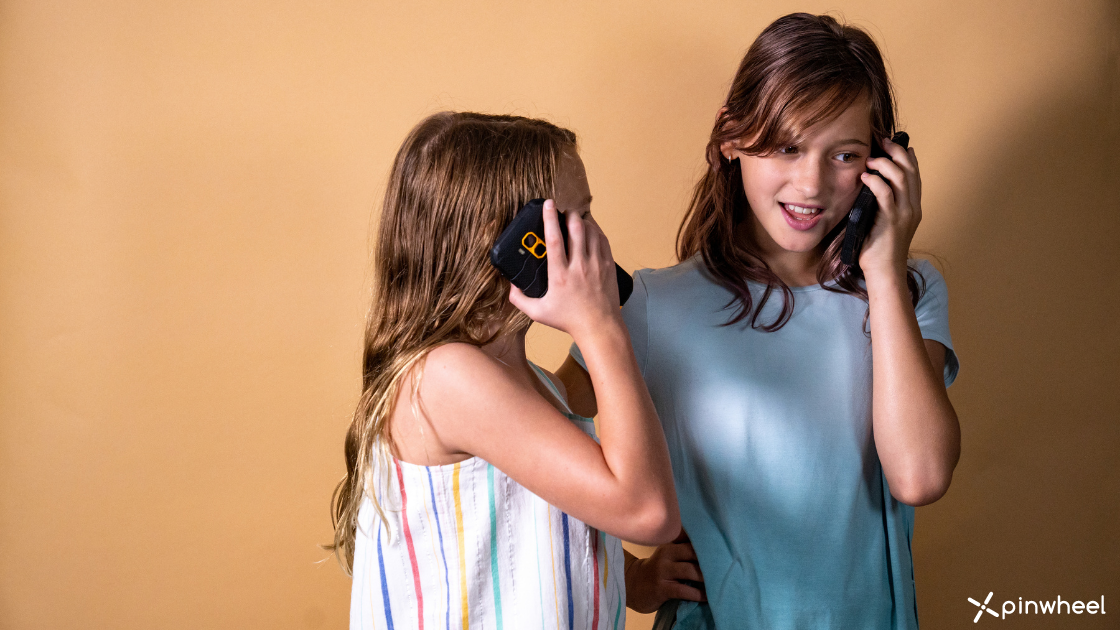 Dr. Mike Brooks from our therapist council shared this journal article with us recently: "The impact of digital technology use on adolescent well-being." It's a 2020 "study of studies" on adolescents, technology, and well-being. We read it so you don't have to and pulled out what we felt were the key points!

Types of Use. Why not all "technology time" is the same.

Active vs. Passive
Communicating or creating are active forms. Consuming information, scrolling by, anonymously watching or lurking is passive.
Read More