Three Ways to Create a Village for Your Teens on Social Media

Julie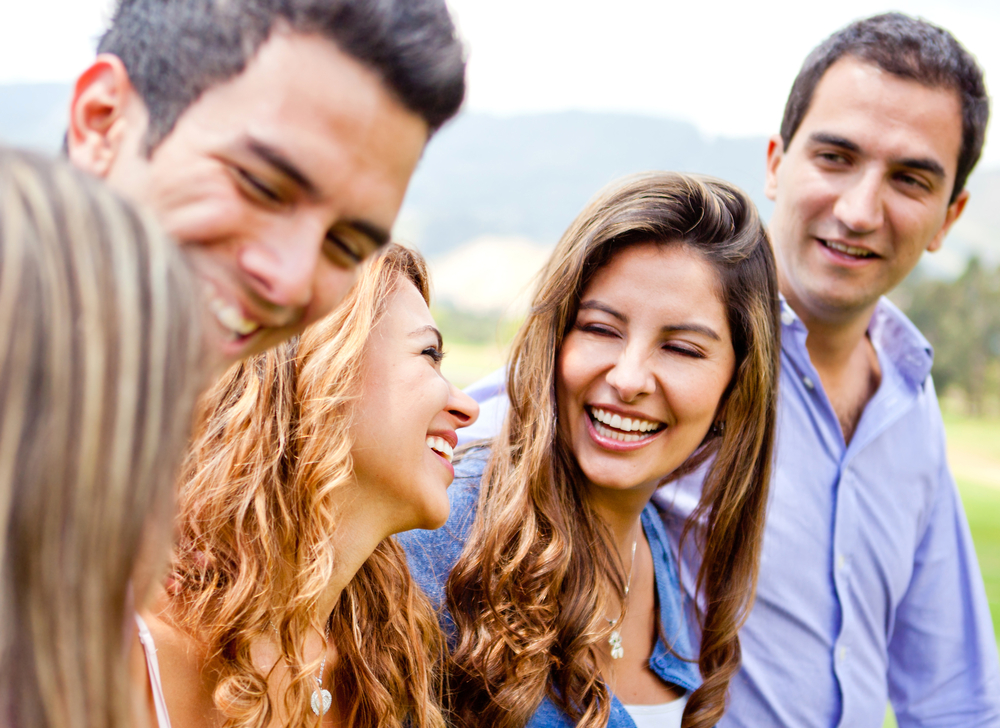 In the era of technology, social media has woven into the lives of teens and sometimes even younger children. While engaging online can have a positive influence on teens' growth through learning and connections, parents need to address the hazards and big picture in order to raise healthy, happy teens.
Creating an E-Village
We've all seen the benefits of having a support system to help raise our kids in the real world; their digital world shouldn't be treated any differently. While it's our job to familiarize ourselves with each app that our child uses, we don't need to rely solely on ourselves to understand the nuance of every platform---a task that is literally impossible
1. Crowdsource
Instead of clicking through the depths of each app ourselves, we can learn about a ton of pitfalls and benefits by simply chatting with other parents. If your immediate friend group isn't familiar with a specific app, join tech-parent groups online.
Online groups like "Thriving Families, Healthy Tech" offer a robust community eager to support each other's nuanced questions with real-world advice.
2. Become an Enthusiastic User
We want to not only create accounts on the same apps that our teens use, but also make an effort to enjoy what the platform has to offer. If the platform feels difficult to connect with, reach out to a friend who enjoys the app for a tutorial. They'll not only show you how it works, but they'll also help you see its value.
3. Digital Chaperones
Once your teen opens their account, ask your trusted friends to connect with your teen. Using a school dance as an analogy, imagine trying to chaperone impromptu and continuous events by yourself. By pulling in more chaperones, your teen's activities online are more likely to be monitored appropriately. With this awareness, your teen will also feel incentivized to put more consideration into their photos, posts and comments.
Prior to introducing your teenager to the world of social media, provide them with a strong foundation through Pinwheel, the smartphone designed to evolve alongside your child. Pinwheel empowers parents to oversee and mentor their child's online activities, enabling a gradual introduction to texting, screen time boundaries and gaming. Essentially, it allows your child to confidently master fundamental digital skills without being exposed to the potential pitfalls of social media before they're ready.