Pinwheel pop-up: kids smartphones and free Kona Ice in Austin, Texas

Julie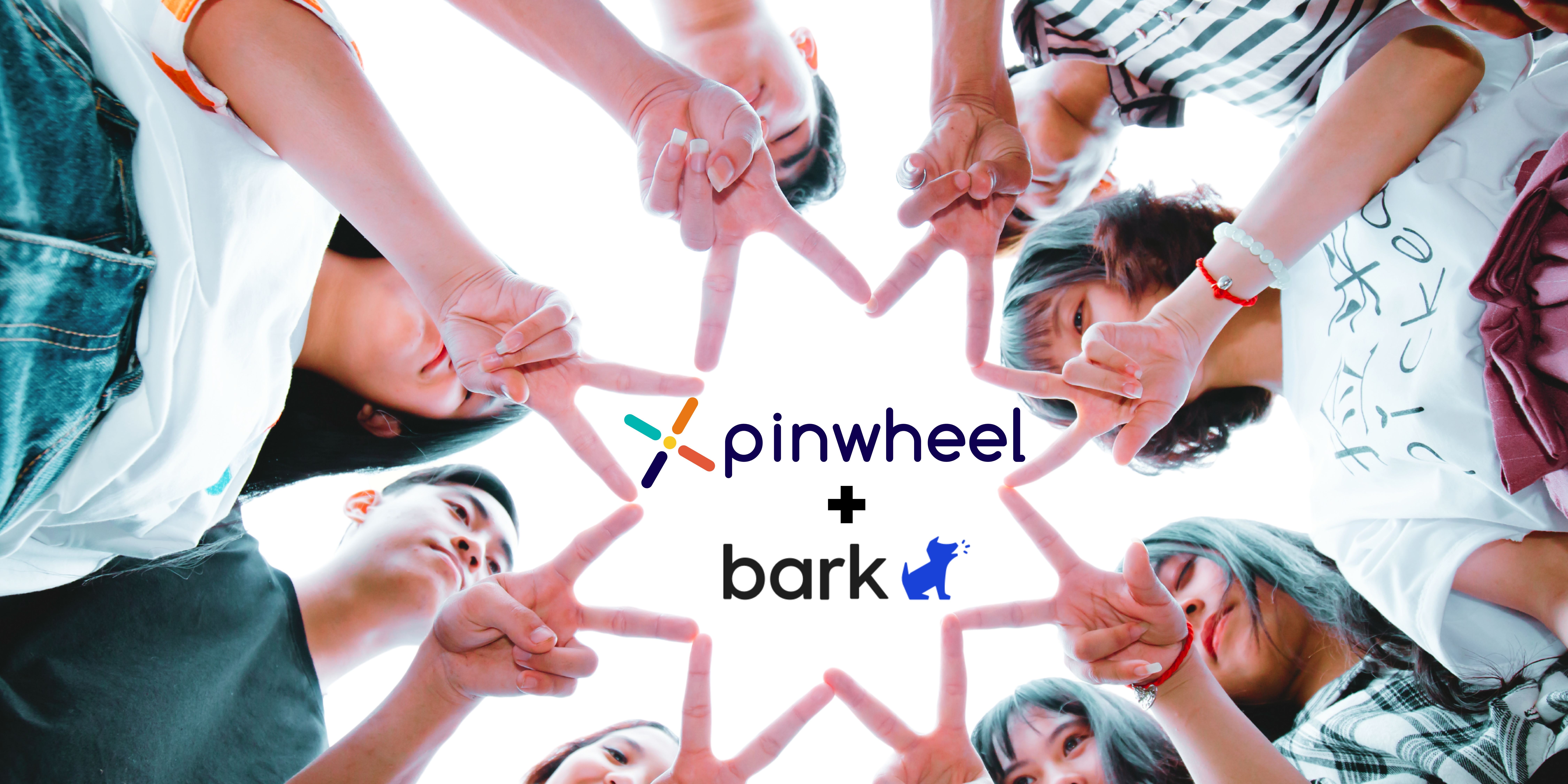 While most pop-ups are selling artisan tacos or showcasing local artists, a small company headquartered in Austin, Texas is setting up shop for one day so the Lakeway and Austin-area community can learn firsthand how the Pinwheel device helps kids.
On Sunday, August 1, Pinwheel, a company that creates healthy smartphones for kids, is hosting an interactive, hands-on display at ACTS Church Lakeway. Everyone is invited to enjoy free Kona Ice while they experience how Pinwheel works. Bark, a third-party app that monitors communication and alerts parents if it detects red flag behavior in tone and language, will also be on-site to show how their app works with Pinwheel.
At the pop-up, parents and kids can explore how Pinwheel phones are designed with no web browser or social media, and provide limited apps that promote wellness in children.
About Pinwheel Healthy Kids Phone:
Supported by a board of licensed therapists, Pinwheel functions as a tool by allowing kids to contact their safelist through texting and calling, and access apps for music, spirituality, fitness and more. The Pinwheel Caregiver Portal allows parents to adjust permissions based on their values, the time of day and the type of day (like a school day versus the weekend) through their tablet, laptop, or the Pinwheel Caregiver app found in the Google Play Store or the Apple App Store.
Solving the kid-phone problem
Two years ago, co-founders Dane Witbeck and Isaiah McPeak decided to address the issue of young kids asking for smartphones. They wanted to promote healthy habits in their own children and disliked how the existing technology was loaded with inappropriate and poor quality content.
"Waiting as long as possible is the best thing to do when there's no answer," McPeak said. "But there were no other options. I thought, 'My kids are 6- and 11-years-old. I need a solution before we run out of time.'"
After a conversation with his older daughter, Evelyn, McPeak started researching everything from flip phones to parental control apps on iPhones, but, "I knew she'd have the passwords within two weeks."
The very next day, Witbeck, a father of four, called and asked, "Do you want to solve the kid-phone problem?" The two collaborated and decided that their new product would focus on children's wellness.
"We both read "Tech Generation" by Austin-based therapist Mike Brooks, and said, 'Yes, yes, yes. This, exactly," McPeak said.
They sold the first Pinwheel smartphone in the fall of 2020, and the increasingly steady flow of sales that followed proved that thousands of other parents shared their same family values.
"My goal is for this equipped generation to stay true to what they are trying to do. For example, if they open their phone to check their calendar, then they close their phone right after," McPeak said. "I want them to be fully present in the moment, and to feel happier because their attention is less divided."
Pinwheel Pop-up - Need to know:
Date: Sunday, August 1st
Time: 11 a.m. to 2 p.m.
Place: ACTS Church in Lakeway; follow signs to the lower lot
Address: 1304 Ranch Rd 620 N, Lakeway, TX 78734
Kids of all ages are welcome and encouraged to attend! Kona Ice will hand out free shaved ice while supplies last; check in with a Pinwheel rep for your wristband.