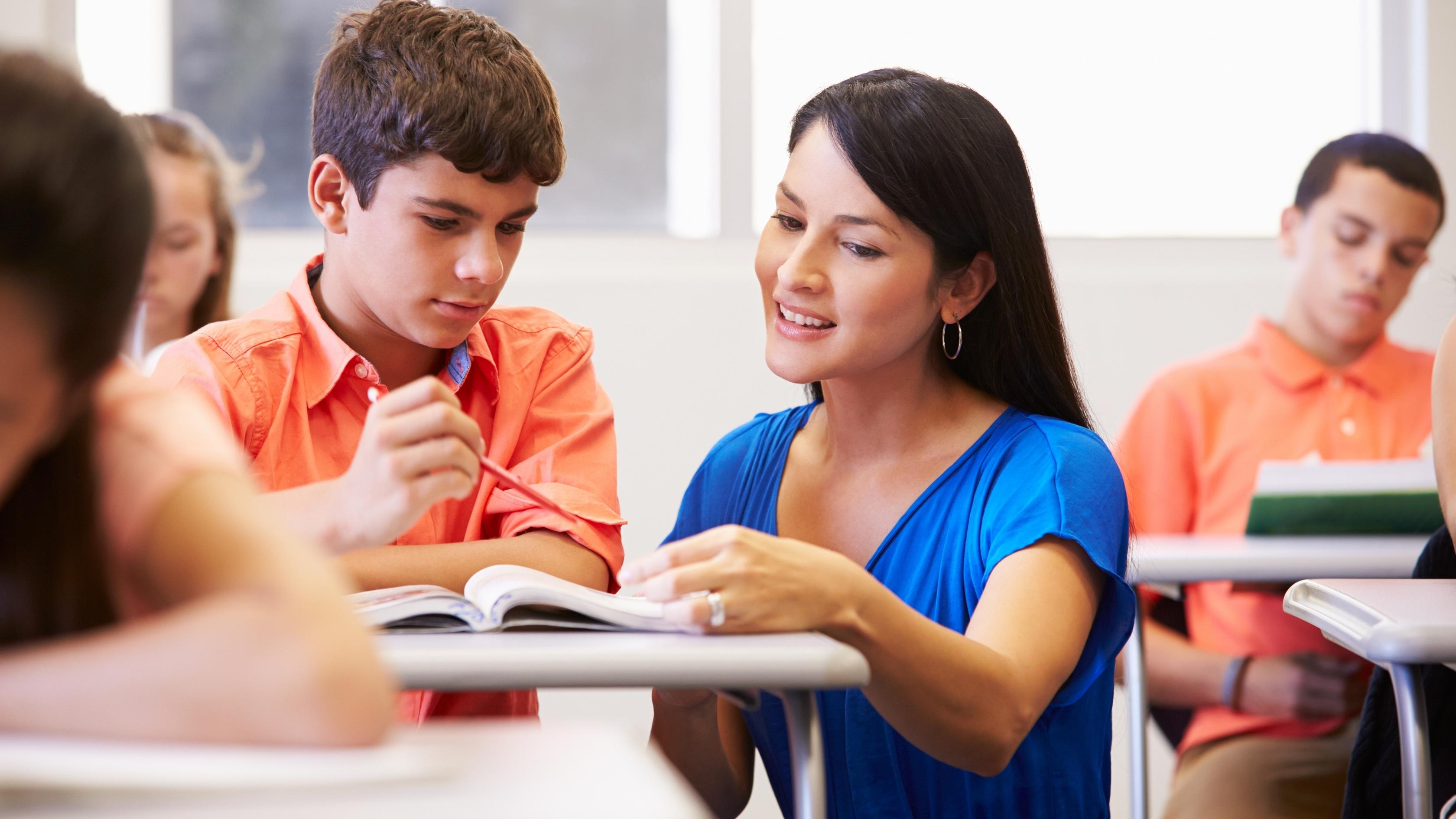 Teachers rely more and more on technology to support their students' growth. While smartphones offer a lot of great apps and sources of information, a typical device actively attempts to divert young minds into gaming or YouTube rabbit holes.
But with Pinwheel, your child can enjoy all of the support, with none of the distractions.
Pinwheel Before School
Alarm: By allowing children the chance to set their own alarm, you give them a huge sense of autonomy! You can discuss what time school starts, how long it takes to travel from door to door, and talk about how long it should take them to get ready in the morning. If the first day feels rushed, ask your child if they need to set their alarm five minutes earlier to feel more comfortable the next day.
Routines: Pinwheel has a special feature to help your child get ready every morning. In the Pinwheel Caregiver Portal, you can select "Routines" which appear on your child's phone as a checklist. You can set the time so the checklist appears when they wake up, and disappears after a set amount of time---like when they're leaving for school!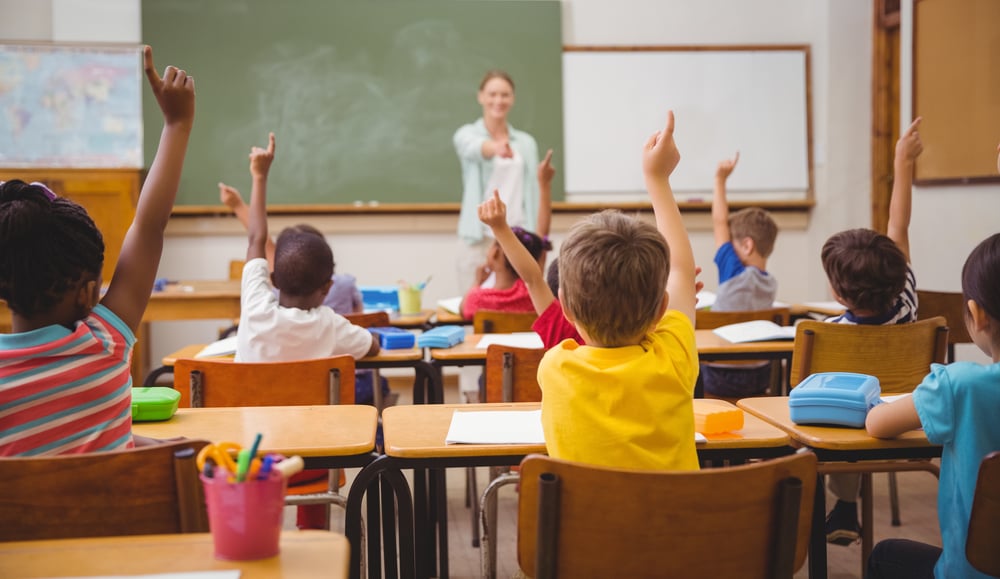 Pinwheel In the Classroom
Modes: In the Pinwheel Caregiver Portal, you can set a "Mode" that allows your child to contact a limited number of people and only access certain apps. This means, for example, that your child can call or text any of their emergency contacts, but none of their peers.
Apps: If your school allows smartphones in the classroom, your child's teacher will love Pinwheel! Kids can access Google Classroom, Zoom, Canva Student, a standard and graphing calculator, and a whole host of educational apps. Plus, we're constantly updating our list based on customers' suggestions and our therapist council recommendations!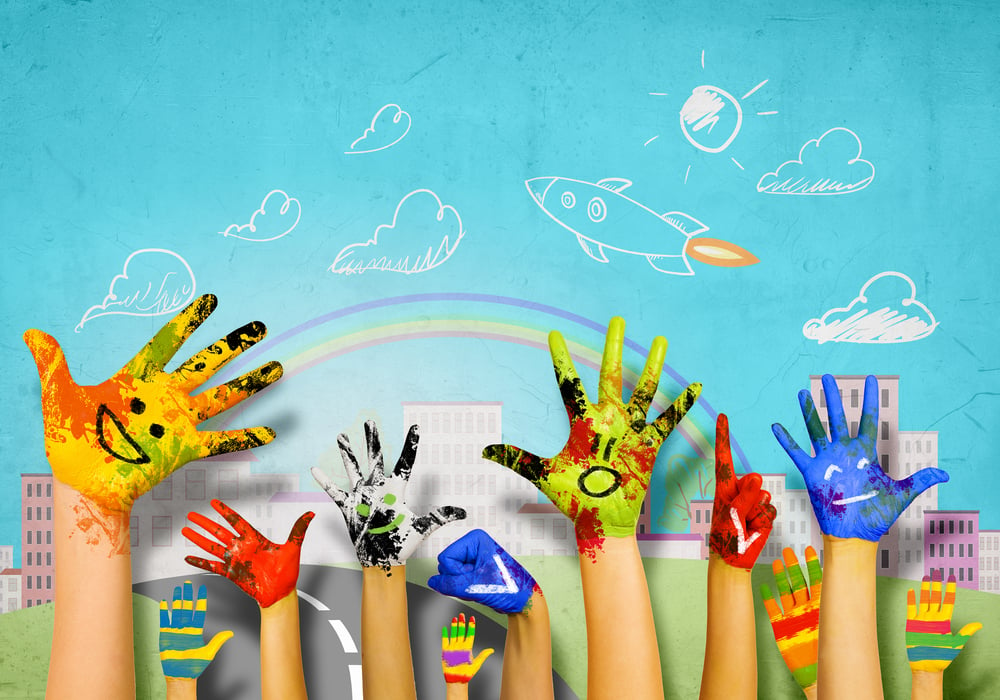 Pinwheel After School
No Internet Browser: Without a browser or unhealthy social media apps, your child could experience a life with fewer distractions, less bullying, and a better handle on reality, according to a Pew Research Center study.
GPS / Location Tracking: Whether it's the neighborhood cafe, a friend's house, or the route home, Pinwheel shows you exactly where your child is after they leave their school building.
Text history: You can help your child hone their tech etiquette skills, like responding to a friend within a reasonable amount of time, and keep an eye out for red flag language and tone by keeping an eye on their text conversations. With Pinwheel, there's no way for kids to delete text messages so you can't view them. We also partner with Bark which will send you an alert if it detects inappropriate behavior.


Pinwheel And Screen Time During The School Year
When it comes to screen time, remember that some types can truly benefit your child's educational growth. We built Pinwheel, a healthy smartphone for kids, so your child has the right tools to support their school day, and every day.