Fun and Relaxing Activity

Julie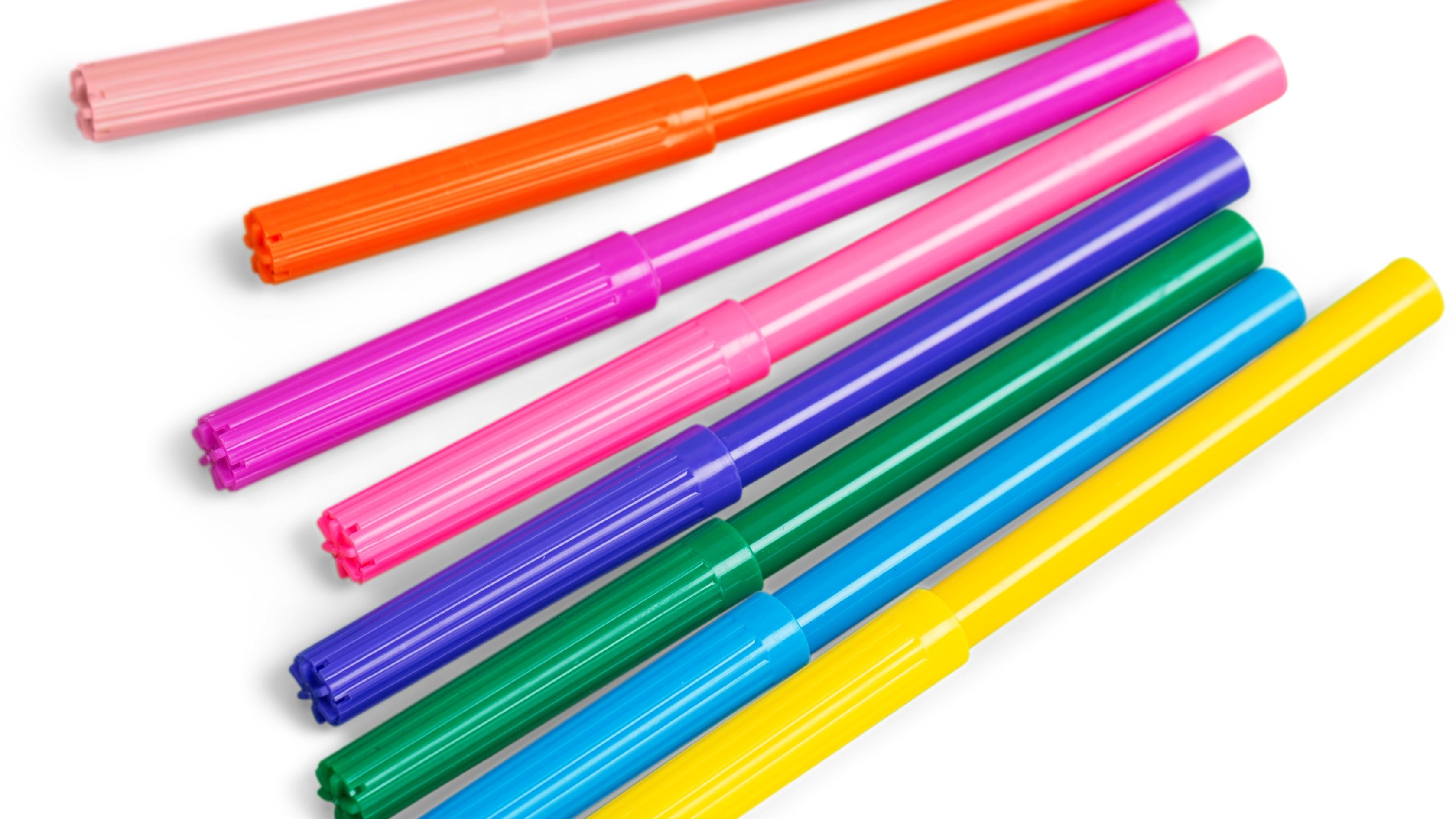 Pick a day and time that works for the whole family and pull out papers, markers, stickers—whatever makes the activity more special. No matter how old your children are, they should come up with 3-5 options. This will help fill time in a different way without the screen. It will promote creativity, encourage resilience, and could even bring families together through quality time with some activities.
Everyone (including you) should draw a line down the center of their paper.

Write fun on one side and relaxing on the other.

Talk about what you each enjoy doing for each section!

Specifically, ask these two questions:
What do you like to do that's fun?

What do you like to do that's relaxing?

After everyone lists at least three activities in each section, post the papers somewhere highly visible.
Next time, when you grab for your phones to cope, hopefully your list catches your attention instead.

Print this Fun vs Relaxing family activity here!