The Challenge of Making the 40 Under 40 List #GeorgiaTech

Julie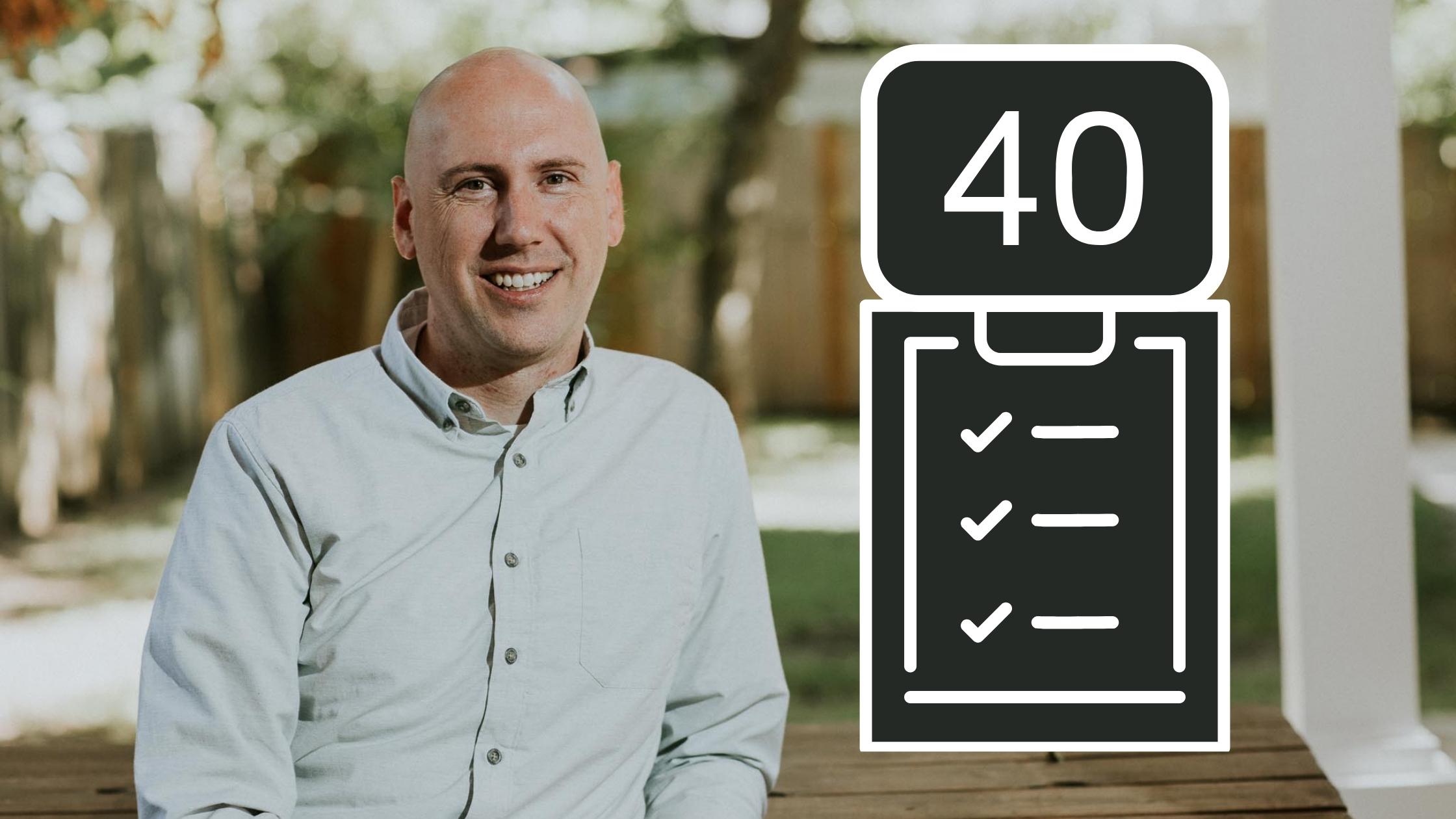 Moving fast while playing the long-game: Dane Witbeck has been known to enjoy speeds of up to 175 mph on a motorcycle, yet also enjoys growing bonsai trees in his free time.
The CEO and co-founder of Pinwheel, a smartphone which is now in the hands of thousands of children, Witbeck was recently awarded the 40 under 40 award from his alma mater, Georgia Tech.
Witbeck joins 39 others that boast achievements in areas like the nonprofit sector, state politics, agriculture and military. Georgia Tech selected each individual based on the significant contributions they made in their fields.
"From saving endangered coral reefs in the Caribbean to building a space station near the Moon to paving the way for Black-owned businesses to thrive in Atlanta, these individuals are changing the world for the better," according to the Georgia Tech Alumni Association website.
The work that Witbeck does with Pinwheel focuses on the wellness of young children. Back in 2019, Witbeck recognized that a gap existed when it came to smartphone technology for kids, and took steps to create a unique operating system that went far beyond parental controls.
He collaborated with a board of licensed therapists to design a device that functions as a tool by allowing kids to contact their safelist through texting and calling, and access apps for music, spirituality, fitness and more. The Pinwheel Caregiver Portal allows parents to adjust permissions based on their values, the time of day and the type of day (like a school day versus the weekend). The phones are designed with no web browser or social media, and provide limited apps that promote wellness in children.
Before creating Pinwheel, which has recruited about 25 employees in its first year and a half, Witbeck founded Meshify, a company that reduces the risk of property damage through sensors and software. Witbeck has continually supported other entrepreneurs' visions to improve everyday life through his investment in 24 other startups.
Witbeck owes much of his determination to his alma mater, saying,
"Every hell week, every final cram, every concept I couldn't get and had to find help to overcome prepared me and refined me to believe...I can do hard things. My degree from Georgia Tech gave me grit."
You can follow along with Dane and Pinwheel's progress on LinkedIn: https://www.linkedin.com/in/danewitbeck/