Pinwheel Selected as a Venture Atlanta 2021 Presenting Company

Julie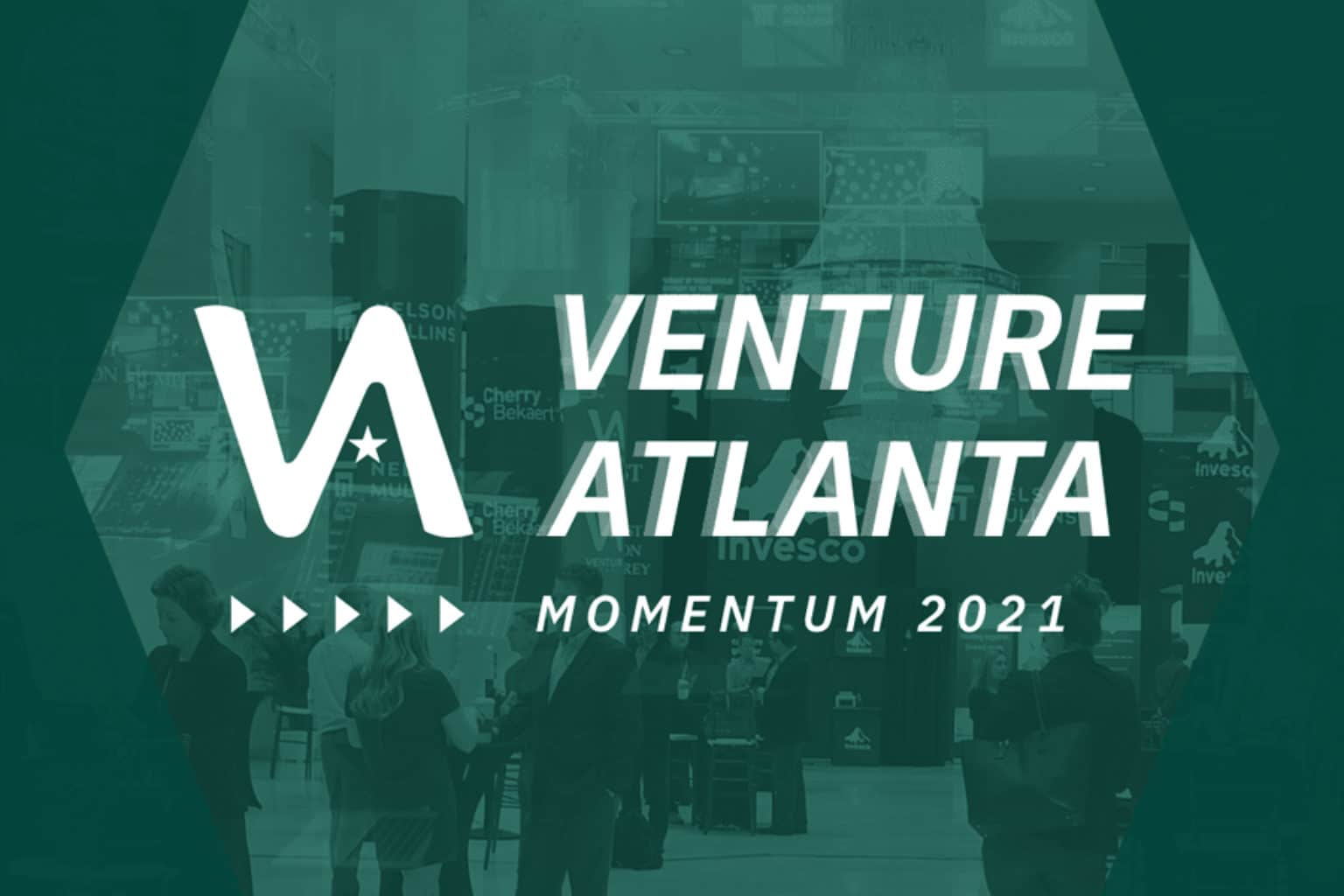 Pinwheel has been chosen out of a record-breaking 400-plus applicants as one of the top technology companies in the Southeast to present at Venture Atlanta 2021 to be held October 20-21.
For 14 years, the annual conference has been selecting the most promising tech companies and bringing in top investment firms from across the nation to hear them pitch. Venture Atlanta has helped launch more than 500 companies and raise $6.5 billion in funding to date, serving the needs of the region's vibrant tech community.
"I'm ecstatic to be selected to present the Pinwheel story at Venture Atlanta, the premier startup conference in the southeast United States. Our mission of helping kids to lead a healthy and fulfilled digital life requires a chorus of like-minded voices behind us," said Pinwheel's CEO, Dane Witbeck. "From customers to partners to investors, Venture Atlanta is a prime opportunity to gather these supporters in one exciting venue and event!"
Pinwheel phones are designed with no web browser or social media, and provide limited apps that promote wellness in children. Parents can adjust the phone's features based on their values, the time of day and even the type of day, like a school day versus the weekend.
"Venture Atlanta has become the authority for recognizing technology innovation across the Southeast and beyond, connecting the best and brightest innovators with top-tier, national investors and other leaders in our tech ecosystem," said Venture Atlanta CEO Allyson Eman. "We again set a new record with over 400 applicants for Venture Atlanta Momentum 2021—it's our most competitive year ever and reflects yet another raising of the bar in terms of presenter quality."
Venture Atlanta will conclude with Atlanta Startup Battle, in which the top five ASB companies will pitch on stage against one another to win a $100,000 investment.
About Venture Atlanta
Venture Atlanta, the Southeast's technology innovation event, is where the region's most promising tech companies meet the country's top-tier investors. As the Southeast's largest investor showcase helping launch more than 500 companies and raise $6.5 billion in funding to date, the event connects the region's top entrepreneurs with local and national investors and others in the technology ecosystem who can help them raise the capital they need to grow their businesses. The annual nonprofit event is a collaboration of the Atlanta CEO Council, Metro Atlanta Chamber, and the Technology Association of Georgia (TAG).