11 Tips to Guide Your Teen's Social Media Experience

Julie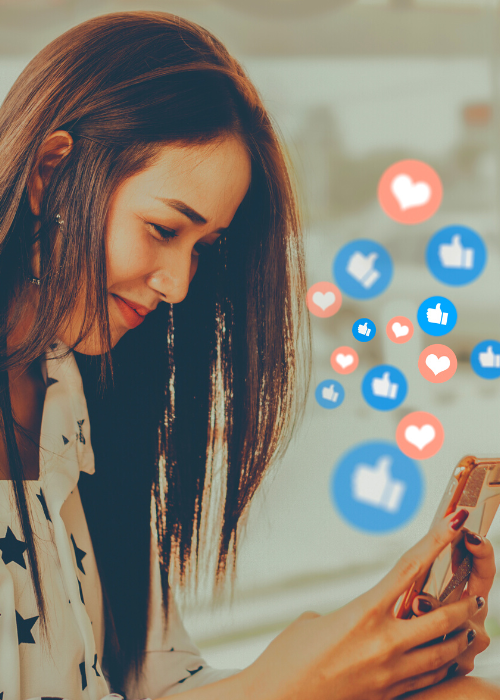 Before introducing your teen to social media, give them a solid foundation with Pinwheel, the phone that grows with your child. Pinwheel lets parents monitor and guide their child's digital interactions, and allows for a gradual introduction to texting, screen time limits, and gaming. In other words, it lets your child master the basics without exposure to the harms of social media.
In today's world of computers and smartphones, many kids use social media a lot. While being online can help them learn and connect with others, it's really important for parents to understand and deal with the potential problems and downsides. This way, they can make sure their teenagers stay safe and happy. Consider these tips as a guide to introducing your teen to social media.
Set clear boundaries so your teen knows where the line is drawn.

Recognize problematic social media use w

hich can lead to negative psychological outcomes.

Don't overreact

if your teen crosses a boundary as this could lead to sneaky behavior and shut down future conversations.

Get support

from other parents.

Keep conversation flowing

by being empathetic and curious.

Lead by example

just as you do in everyday life.

Monitor online activity

by keeping an eye on your children's social media accounts.

Use their favorite apps

with enthusiasm.

Advise them on risks

so they're not caught off guard.

Give them direction

for when an online interaction turns sour.

Think back

to a time in your childhood when you shared your teens same maturity level.
If your teen needs more experience before joining a social platform, consider Pinwheel as tool to ease them into technology in the most healthy, happy way. Pinwheel equips children with the techniques they'll need to navigate the digital world.